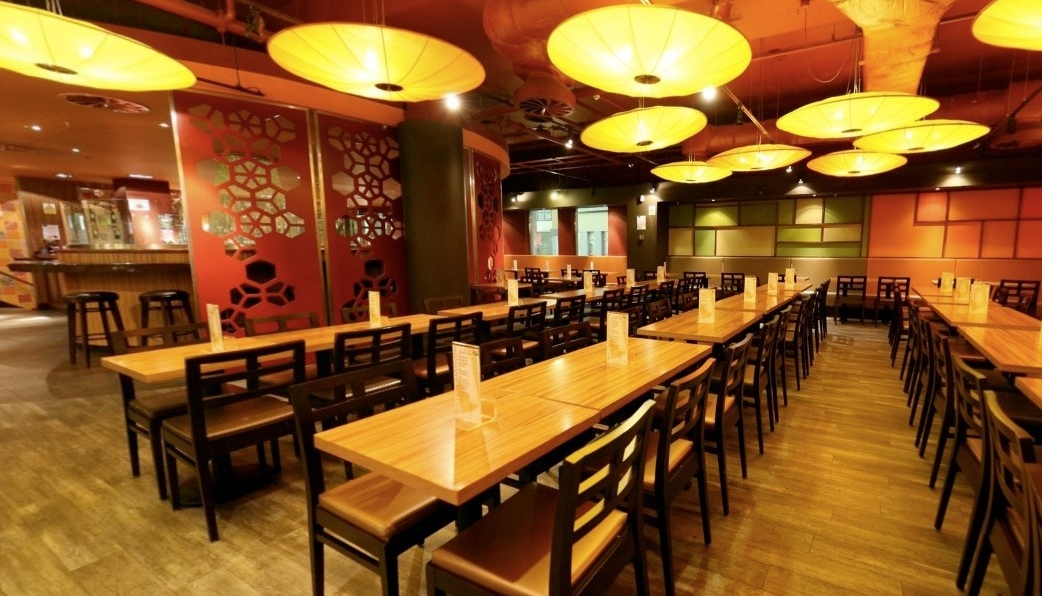 The O2 Greenwich Arena
Gunwharf Quays, Portsmouth
The O2 Greenwich Arena
Signed up with AEG of the O2 during its completion period.
Full back of house and kitchen design; the project initially had an interior designer for front of house and FF&E. AKLC took over these design roles at later stages of the project.
The ground floor is a jazz and dinner venue, with the upper floor as a 250 cover restaurant.
Lead project co-ordination. All RIBA Work Stages.
£2.5M in 2008, plus various upgrading works to 2015.
Gunwharf Quays, Portsmouth
This unit was completed in 2002 and successfully paid back the £1.1M loan within 4 years. Upgrading designs in 2016 incorporated live cooking stations replacing the outdated buffet concept.